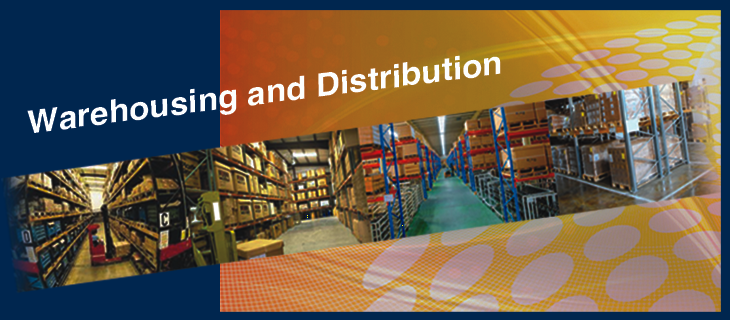 Warehousing and Distribution

Melco Logistics & Shipping is working with various warehousing companies across GCC. We therefore can offer close warehouses for dry and cold storage items, we can also provide you any size of open yard with full lifting and handling equipments at your disposal. We have the liberty to source you any size of warehousing closed and open facilities as per your requirement from time to time. We provide complete warehouse and distribution solutions to a range of market sectors. Dedicated storage and shared-user environment options are available.
Our warehousing services include:

• warehouse management system
• order fulfillment
• pick, pack and dispatch
• temperature control – cold and chill storage
• bonded facilities
• high security areas
• stock inventory
• container de-stuffing
• cross docking
• Supply Chain Management
Melco Logistics & Shipping offers short and long term warehousing closed and open facilities at all UAE free zones and outside, apart from other GCC port/airport cities.